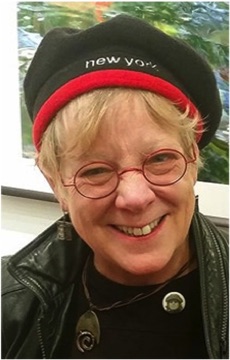 Just so you know what you're receiving, I have prepared this FAQ page to give you all the information you'll need to make a decision as to whether you want me to frame and matte your print or whether you want to have it done on your own. If you're also investing in your art, you'll want to have a certificate of authenticity and my signature and date of your purchase. When your print goes on your wall, people might start noticing and tell you what they think about your purchase. If you feel so inclined, and want to share those thoughts with me, I'd love to hear from you. If you want notification when I release a new collection of prints, write to me and have your name entered in my advance notice
announcements as well. Yours in art, Kate
This is the Certificate of Authenticity that you receive every time you purchase one of my prints.
It will include my original signature and the print title.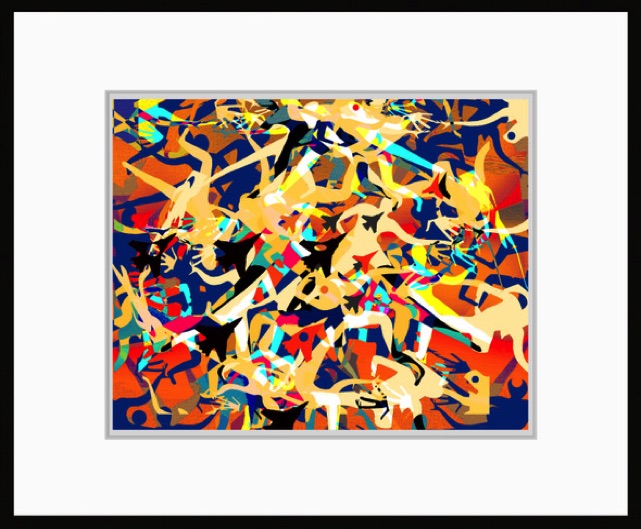 This is what your print will resemble if you opt to have it matted and framed.
The durable frame is environmentally friendly MDF Wood with a protective shield of
high definition plexiglas that ensures clear vision. It's all lightweight and sturdy.
This piece shown is representative of the framing for all prints.
This piece, "rockin' the casbah" measures overall 17.5"H x 21.5"W.
Image under beveled white mat measures 11" x 14"
All prints on this site are sold for $215. each and delivered to you in a protective tube by USPS.
If you opt for framing, it will add $45. to your purchase.
Shipping is free if you are ordering from anywhere in the continental USA.
FOR ORDERS OUTSIDE THE CONTINENTAL USA ASK ME FOR A QUOTE BY EMAIL
If you prefer to pay for your purchase through
VENMO
direct it to:
@Katherine-Friel-4
Note: Be certain to add the details of your order to your message

If you prefer to pay for your purchase by:
CHECK
SEND ME AN EMAIL
and I will give you an address to
send it to. Once it clears the bank
I'll get your order right out.